Visual artist Mark Holthusen is known for creating images that push boundaries. With a varied career that takes him around the world, his work spans advertising photography, directing, theater and music videos, and it contains a relentless elegance that extends from his painterly imagery to his graphic animations.
Mark has designed and directed numerous shows, from a Mexican puppet opera, to video designs for WWI. His work with bands ranging from Roger Waters to the Dodos, Mark's work as a projection designer in American Theater has received enormous praise. His award-winning photography has been lauded by Communication Arts, Graphis, American Photography, and PDN. Mark has been nominated for the IPA Photographer of the Year for both Advertising and Music and his musical shows have been seen in festivals in Asia, Europe, and the Americas.
Social content & Animation
Mark directs and creates web content and music videos in collaboration with his clients. He's done shoots for Hotel Tonight, Purina, and the Washington Nationals to name a few. He's shot music videos for Kovacs, The Tiger Lillies, and the Dodos. Mark continues to be an adaptive and innovative partner for his clients.
ProJection Mapping and Video Design
Mark has spent years working in music and theater as a projection designer, director, and content producer. His projects have been seen in theaters and festivals around the world. He has created shows about topics as wide-ranging as a satirical account of WWI to a show about Edgar Allen Poe. See the LIVE section of the site to preview more of the theatrical projections.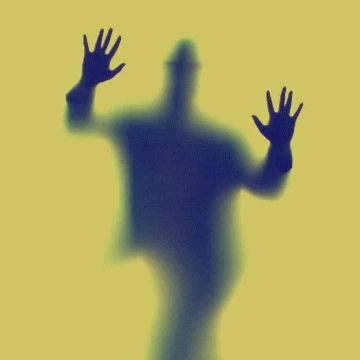 Animated Gifs
Mark can easily go above and beyond expectations on a still set by grabbing a burst of shots or a few seconds of video to create unique GIFs and cinemagraphs.

DIRECTION & SOCIAL CONTENT
Mark Holthusen spent years working globally designing theater sets and projects, as well as directing shows and concerts for artist from Roger Waters to the Go Go's. His varied background is displayed in the varying roles in live productions from the full theater video and stage design to the posters and CD covers.