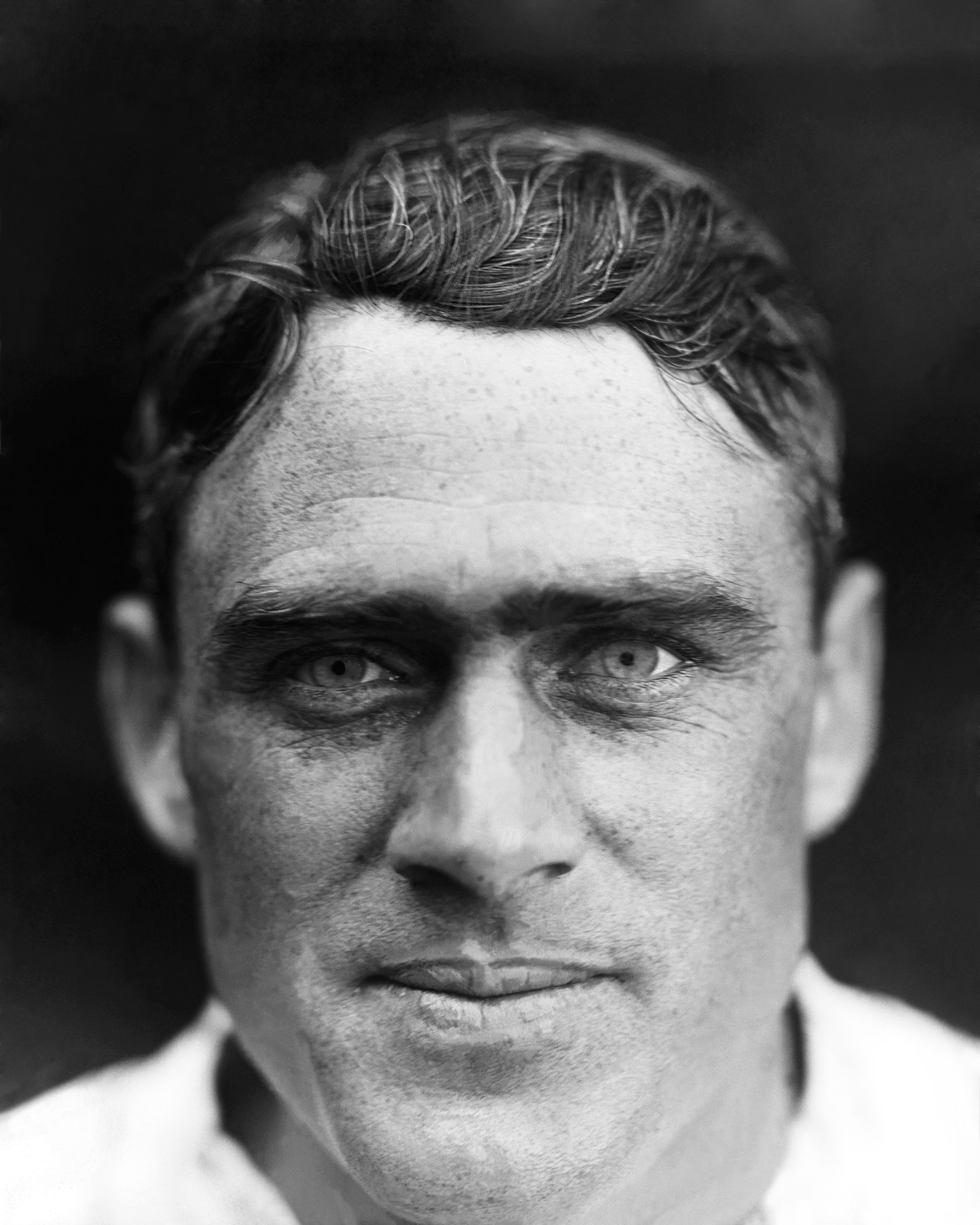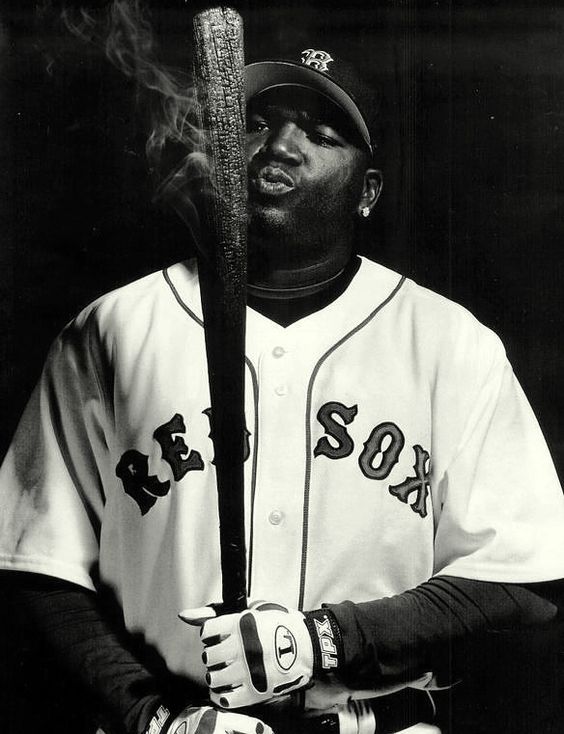 Washington Nationals Mood Board
Here is a mood board based on my internet research. I created a few images that could reflect a couple styles: the first is floating the players in white, the second would use the stadium background as an out-of-focus backdrop. The reference images reflect the lighting and mood I would like to achieve with these portraits.
Nationals Test Composite image
Well, it's not the right team, but by working with images found online I think this one works best and gets the idea across: a single, flat light source to create a strong shadow. The low camera angle allows for lighting the subject's face. The proud, heroic pose of the player also works well. And the shadowy contrast creates a nice compliment to the overall lightness of the image.
Using the stadium as a backdrop.
Nationals test composite image
I dont think the lighting works as well in this image, the two side lights cause the face to blend to closely to the background. I think its a good example of how well the jersey will look with this kind of treatment.
Nationals Test compsite image