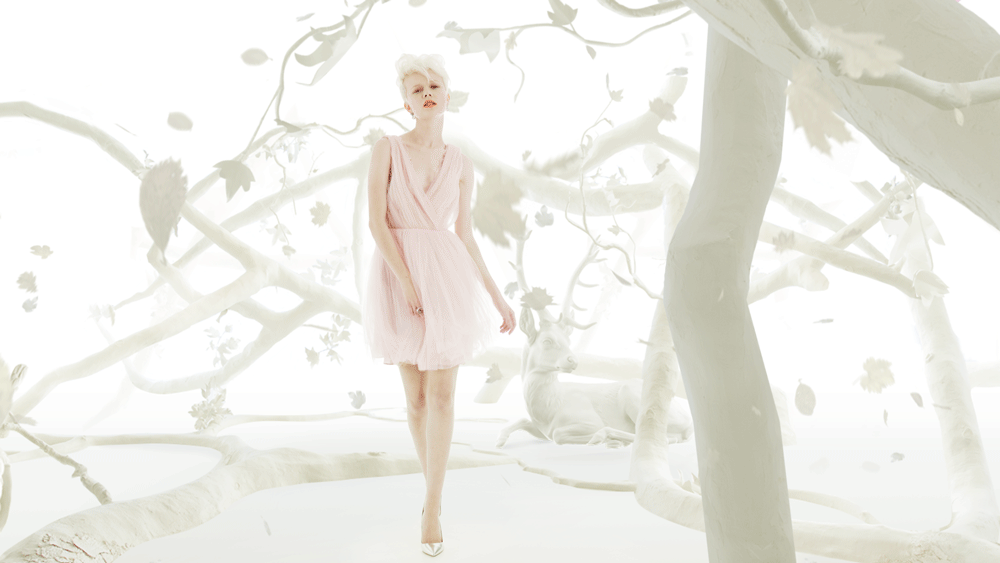 I'd love to collaborate with you! Let me offer my ideas to transform a simple portrait on white into a whole new world. Good storytelling in photography is all about the details! As you look through the examples, you can begin to imagine what a compelling world we can create for your brand and its identity.
IN STUDIO WITH CGI
This image was created by photographing the subject on a white seamless. The environmental pieces were created with CGI and added subsequently.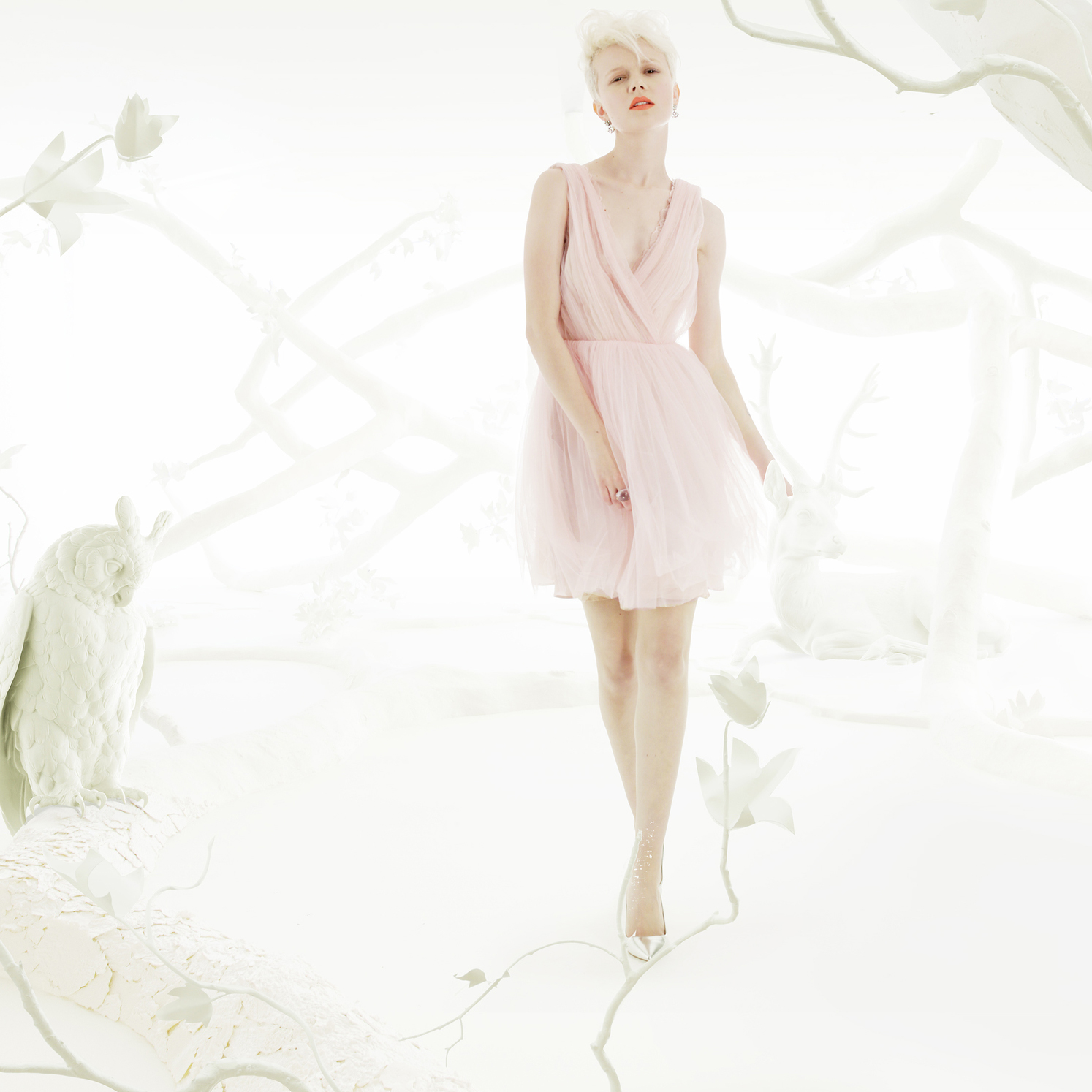 STUdio WITH PROPS
This image was created by photographing the porcelain animals and other objects and then digitally placing them around the model who was previously shot on a white seamless.
Paper Cutouts
I designed these posters for the 2018 Oregon Shakespeare Festival. The papers were laser-cut, layered and photographed. The actors were shot on white separately and photoshopped into the laser-cut paper.
PHOTOSHOPPED BACKground
Here is another direction used for an ad campaign for "Got Milk". The talent were photographed standing in a barrel of white milk and the world was created around them using traditional photographs.
Here are more examples from campaigns I shot for Kohler and Virgin America where the subject is both in a world and separate from it.
THANK YOU!
If you have any questions or would like to get to discuss how we can work together, please let us know.
Contact: Marsha Pinkstaff 212-799-1500 or marsha@pinkstaff.com